The members of St John's Voices are drawn from across the student body of St John's, as well as the wider University and City communities. 
Some of our students talk about themselves and their time in the choir below.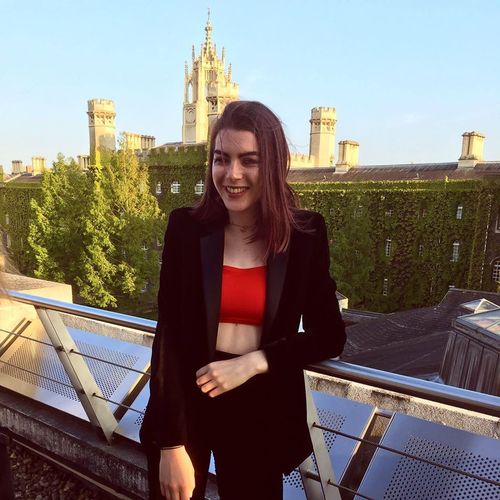 Eve Machin
2nd year undergrad, MML, Choir President
I spent much of my time in choirs and orchestras at school, and wanted to keep music up during my degree; a friend recommended the university specifically so I could apply as a choral scholar. St. John's Voices has been the perfect balance of time commitment and quality. 
Having only sung contemporary music in girls choirs, the repertoire and sound was something new and exciting to me, not to mention the beautiful setting of the college chapel. For me, one of the most beneficial things is having three singing lessons a term funded by the college; I have found these really useful and rewarding. SJV is also a very friendly and welcoming group, with students of all ages and disciplines from different colleges; it's a great way to make connections.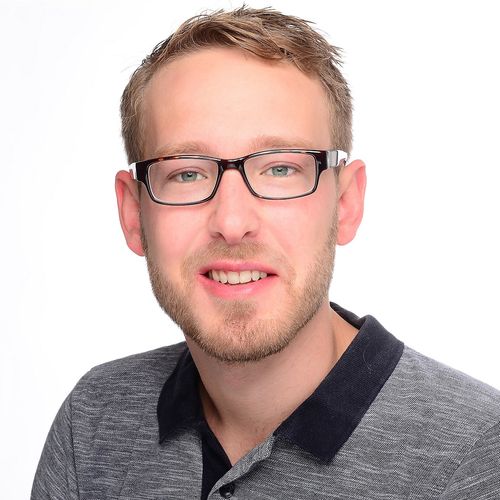 Florian Held
1st year postgrad, queen's college
I am Florian from Hanover, Germany. I am currently studying a LL.M. at Queens' College with a focus on international law. I have been singing since I was 8 years old starting in the Hannover Boys' Choir and kept singing during German university. Being aware of the high reputation of British Collegiate singing I was very much looking forward to experiencing it myself. By joining SJV my expectations have been met and exceeded! The musicality of the choir is impressive and there is a high quality of voices amongst the singers. But the point I am most amazed with is the speed at which the choir is learning new music. I've been welcomed warmly and am glad to have found a musical home for the year here.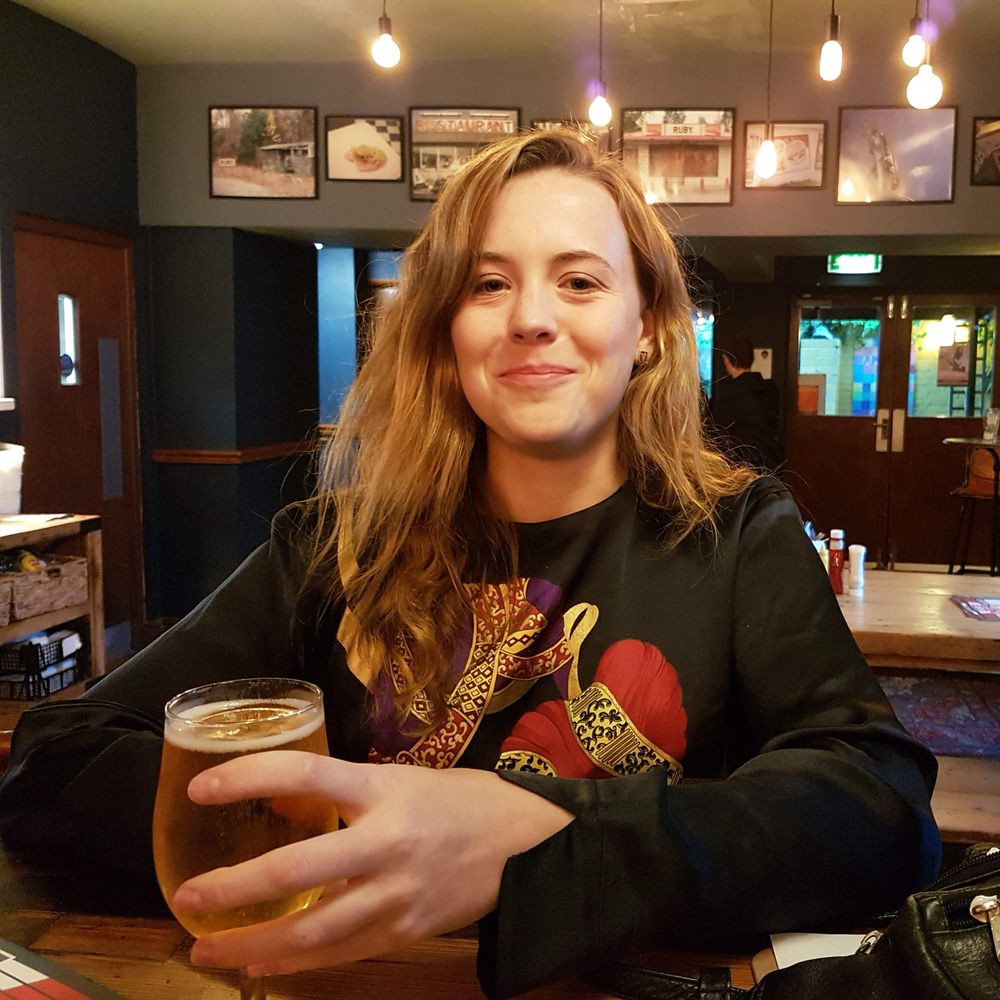 Sylvie Hodgson Smith
2nd year undergraduate, Geography, Gonville & Caius College
I am currently in my second year at Gonville and Caius college and started singing in SJV last year. I didn't really know what to expect from singing at a different college but it's been amazing fun! There's a huge mix of people at SJV which has been great for meeting interesting people and breaking out of the college bubble. It was also important to me not to be singing services every day of the week. SJV only does one service which is great as you can still enjoy singing without it becoming overwhelming!
Having not sung much choral music before, I was excited by the variety of repertoire SJV engages with. I've enjoyed performing new and fascinating compositions by Alex Woolf, Lara Weaver and Tim Watts as well as some amazing classic pieces such as Lobet Den Herm. For me, the highlight of last year in SJV was performing Langlais' Messe Solennele in a joint service with St John's choir in the Chapel last term - the sound was amazing!